We work in a harmonious team, trying to avoid the routine typical of large corporations. We focus on ambitious people who work with passion and are able to infect others with it.

We do not choose people at random. We invest our time and resources, because we appreciate the potential of people with whom we work. We strive to have in our team long-term employees whose experience will build the value of the company. However, we are not hermetic – if you want to work with us and you think that we are a good match, we invite you to apply.
We believe in what we do
We give 100% of ourselves, because we value the trust our clients place in us. Our work is backed by credibility and professionalism, shaped by an experienced and passionate team.
We respect time
We work on a task basis, which means that what counts is the result and not the number of hours spent in front of the computer in the office. We realize how important rest is, that is why our overriding principle is the "work-life balance" approach.
We avoid the corporate routine
Being against the typical corporate model, we do not allow anyone to remain anonymous.
Experience is highly valued. We can offer a wide range of development opportunities and participation in interesting implementation and consulting projects to people who, together with us, want to create new quality in the area of Source to Pay, are interested in modern sales channels, as well as the balance between technology and business. What do we expect? First of all, commitment, because the effectiveness and real support for our customers' business require people who can combine professionalism and enthusiasm in their daily work.
Above all, we expect students to be creative and eager to learn. We understand that everyone has to make their first steps in business. Especially when everyone wants to get an employee with experience, but only few want to share their experience.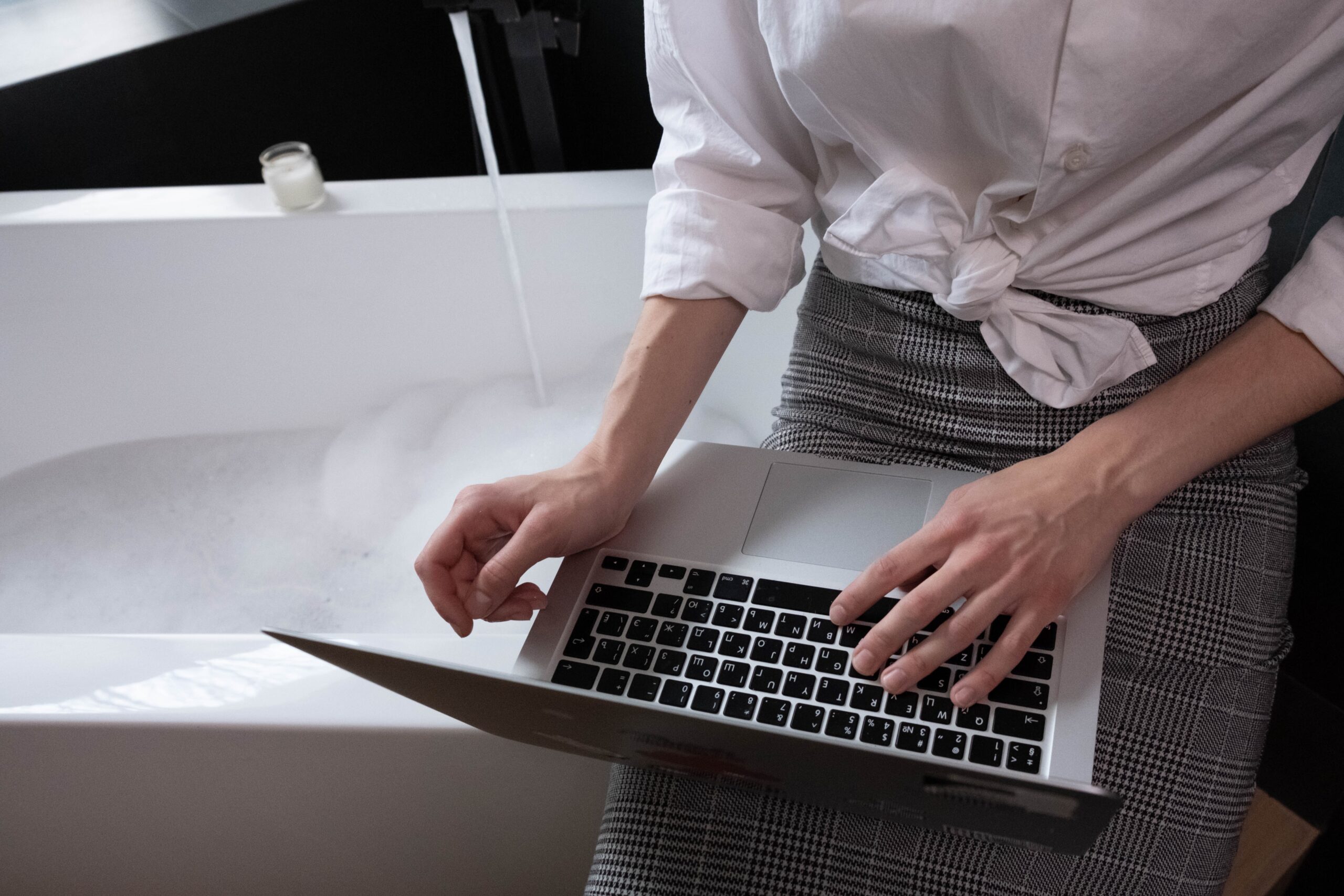 First impressions are important...
Send us your CV and a cover letter that will show us who you are and help us assess whether we are a good match. In your CV you should highlight the information about yourself that you think will be useful for the position you are applying for. In your cover letter write why you want to work with us.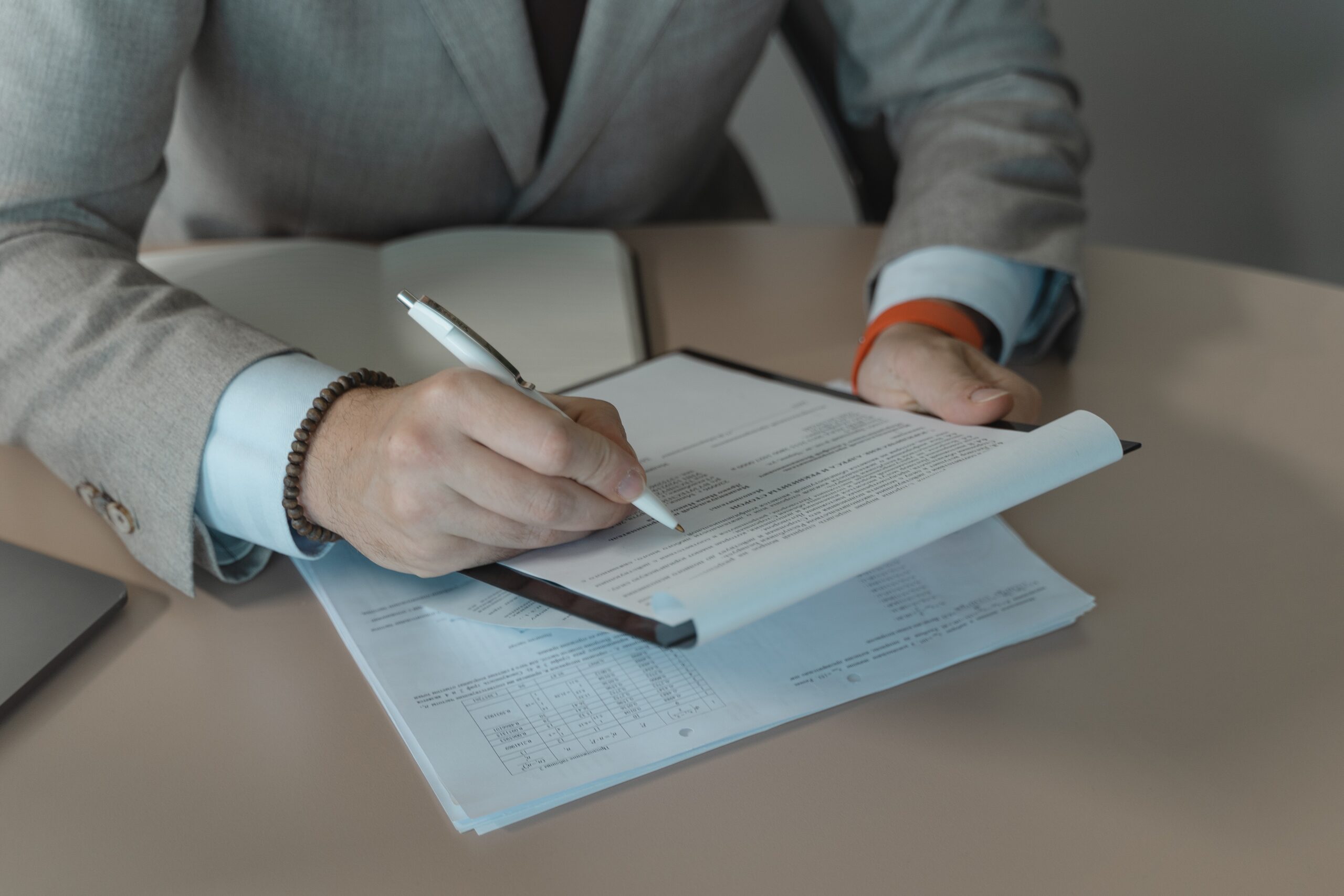 ...but what really matters is skill...
If we are interested in your CV, we will invite you to our office where you will be tested for your skills. Depending on the position you are applying for, these may test your language skills or more specific qualifications, such as technology.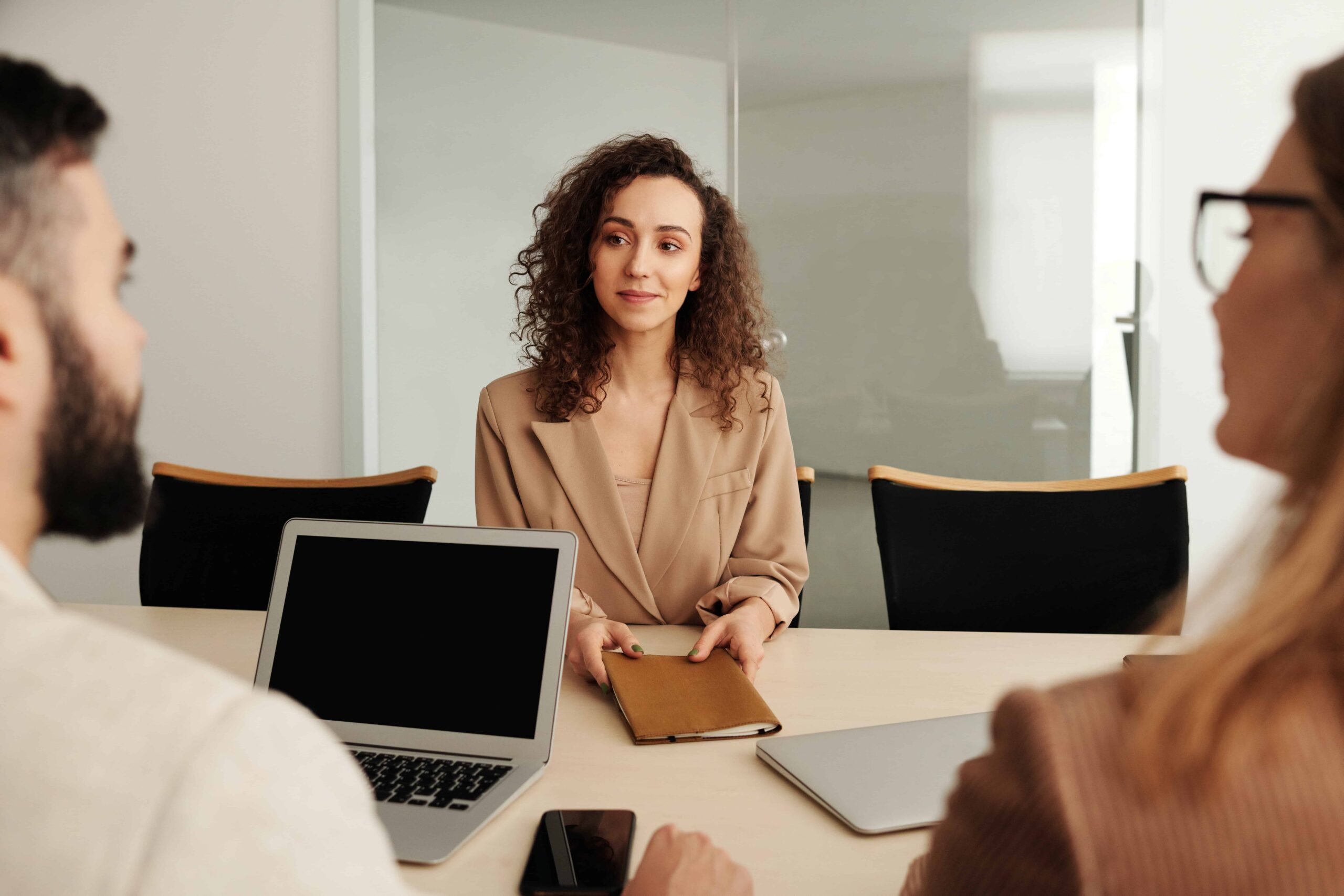 ...and your attitude to work
The next stage is an interview with your supervisor, during which we will want to learn more about your previous experience and get to know you better. Your qualifications are important, but during the interview it is your personality and your approach to work that is important to us. Tell us not only about your educational background, but also about your interests and passions in order to show us you fully.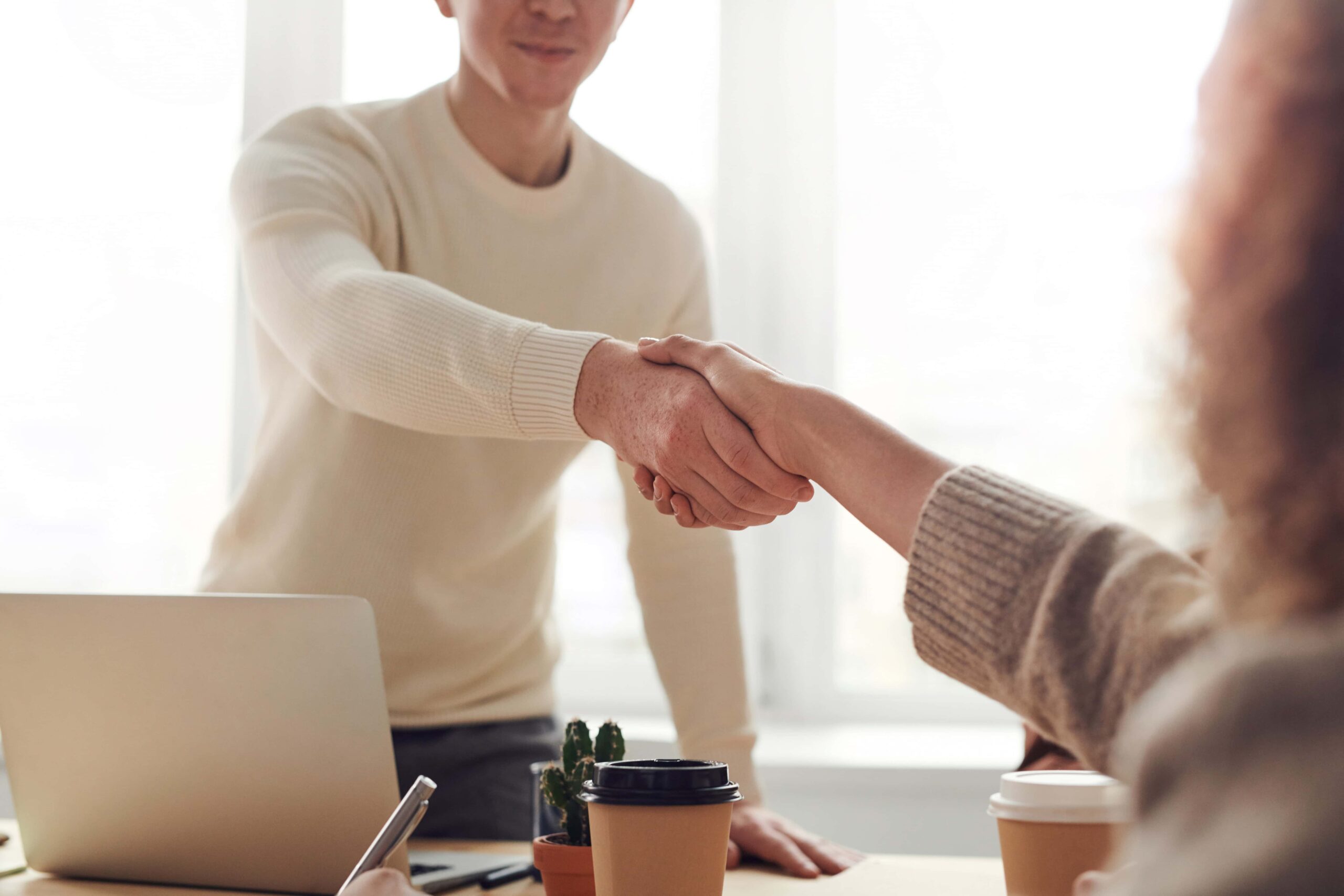 Start your career at Marketplanet
If you haven't found offers for you, and you want to work with us, please send your resume with a cover letter to:
[email protected]
.
We analyze all applications sent.