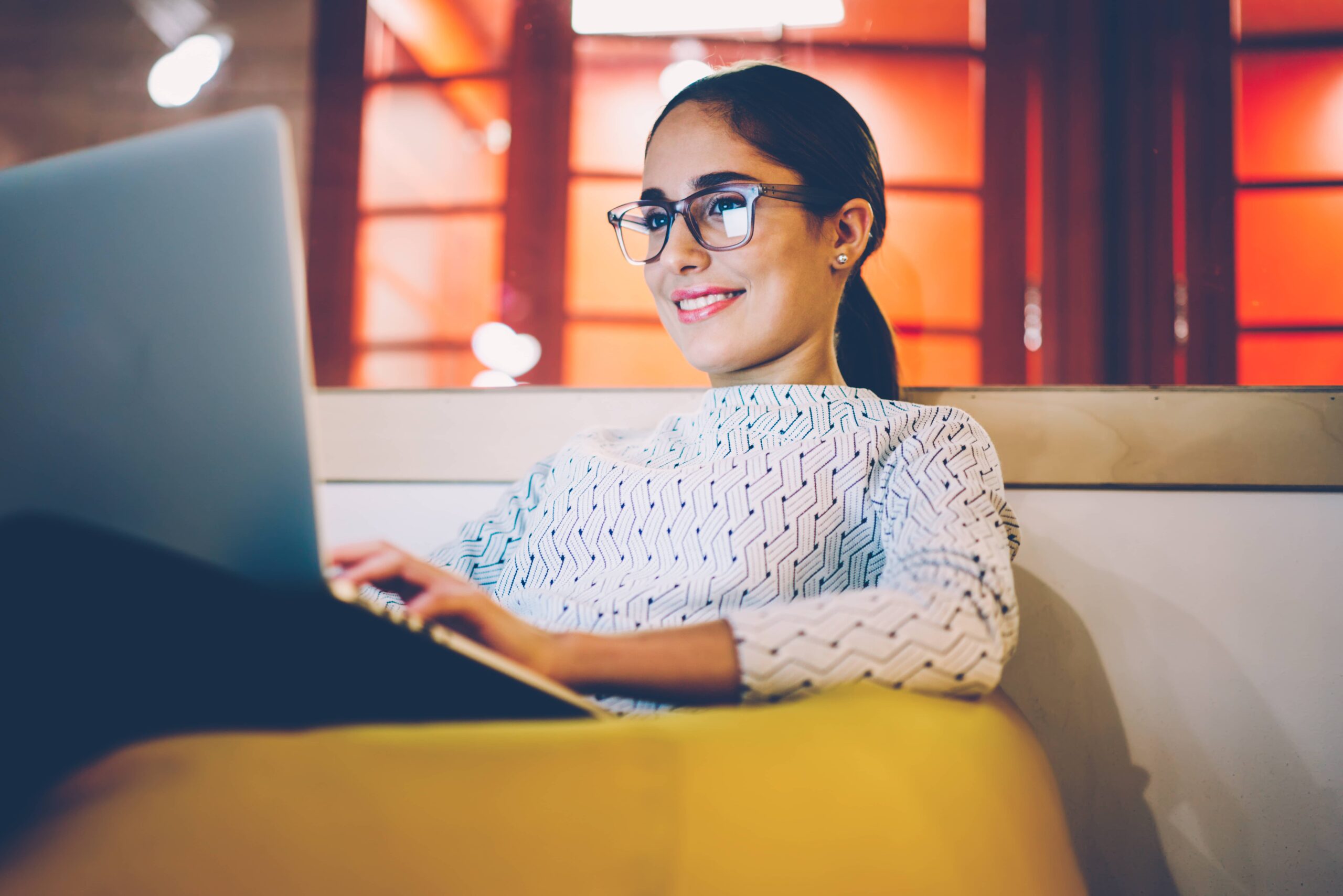 SOURCE
TO CONTRACT
Read more
Make contacts, compare offers and negotiate the best terms online.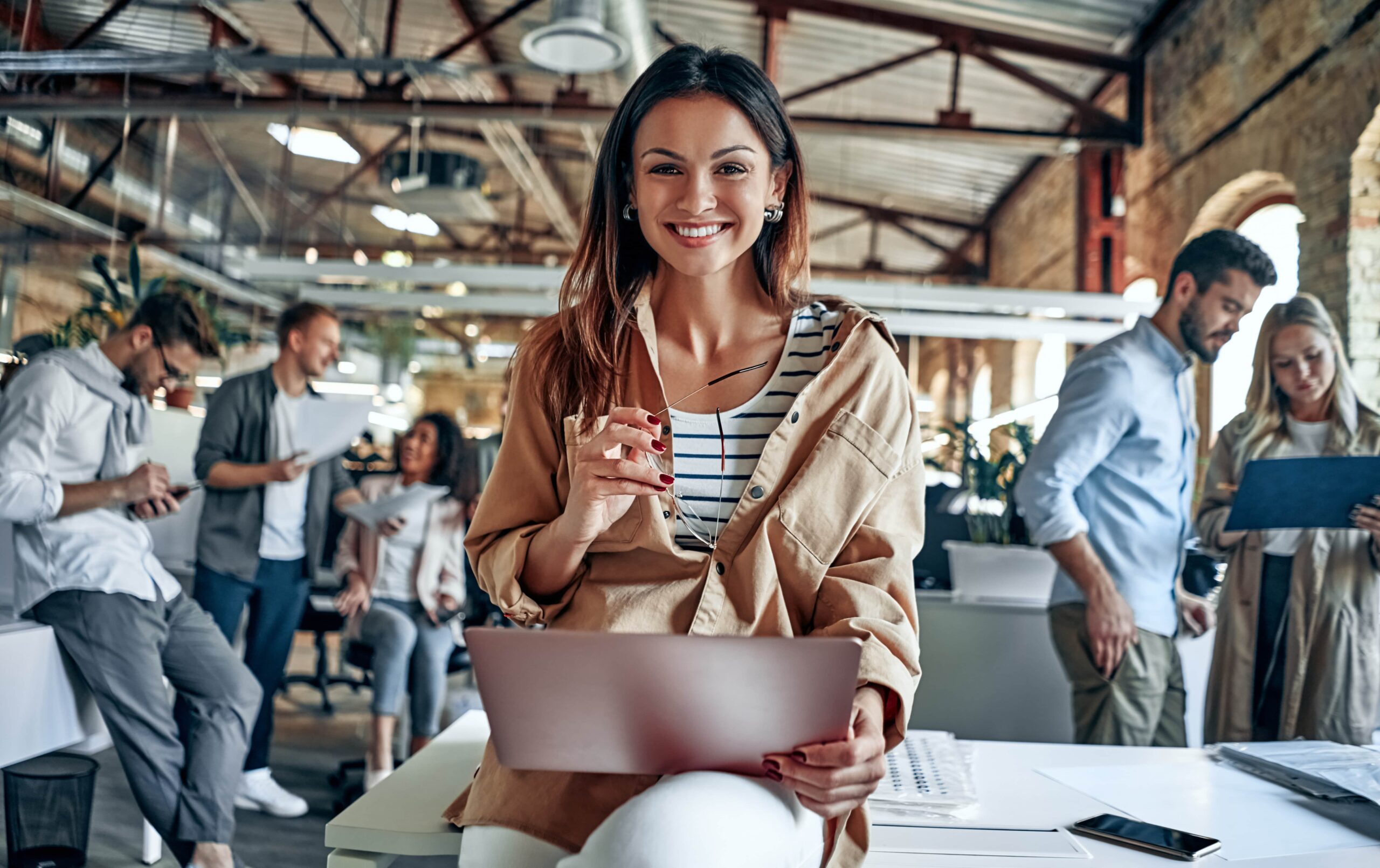 CONTRACT MANAGEMENT
Read more
Actively manage your contracts
from anywhere.
Monitor budgets, deadlines and commercial terms of your contracts.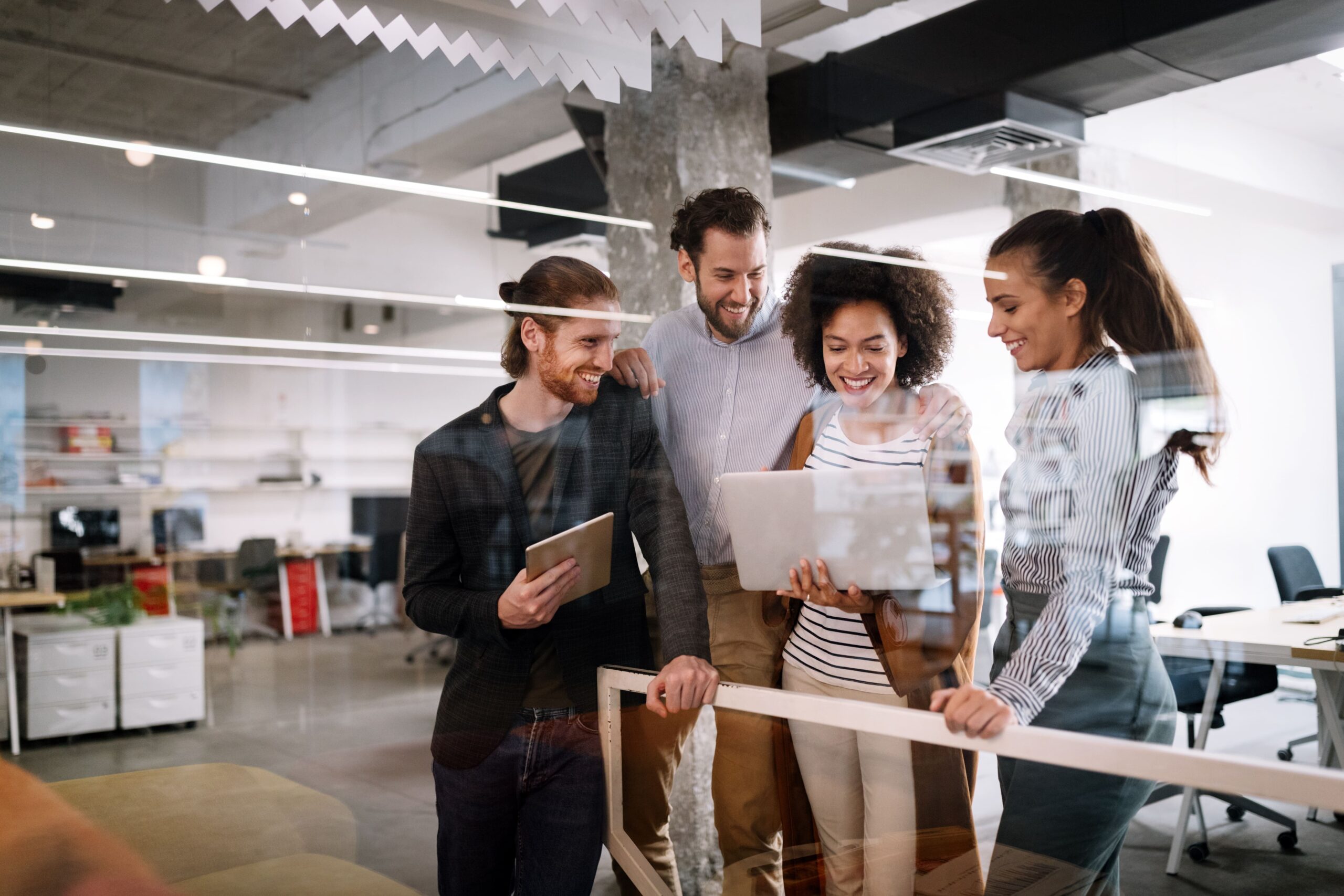 E-PROCUREMENT
Read more
Respond to business needs and speed up order processing.
Open a friendly e-store for employees and monitor expenses.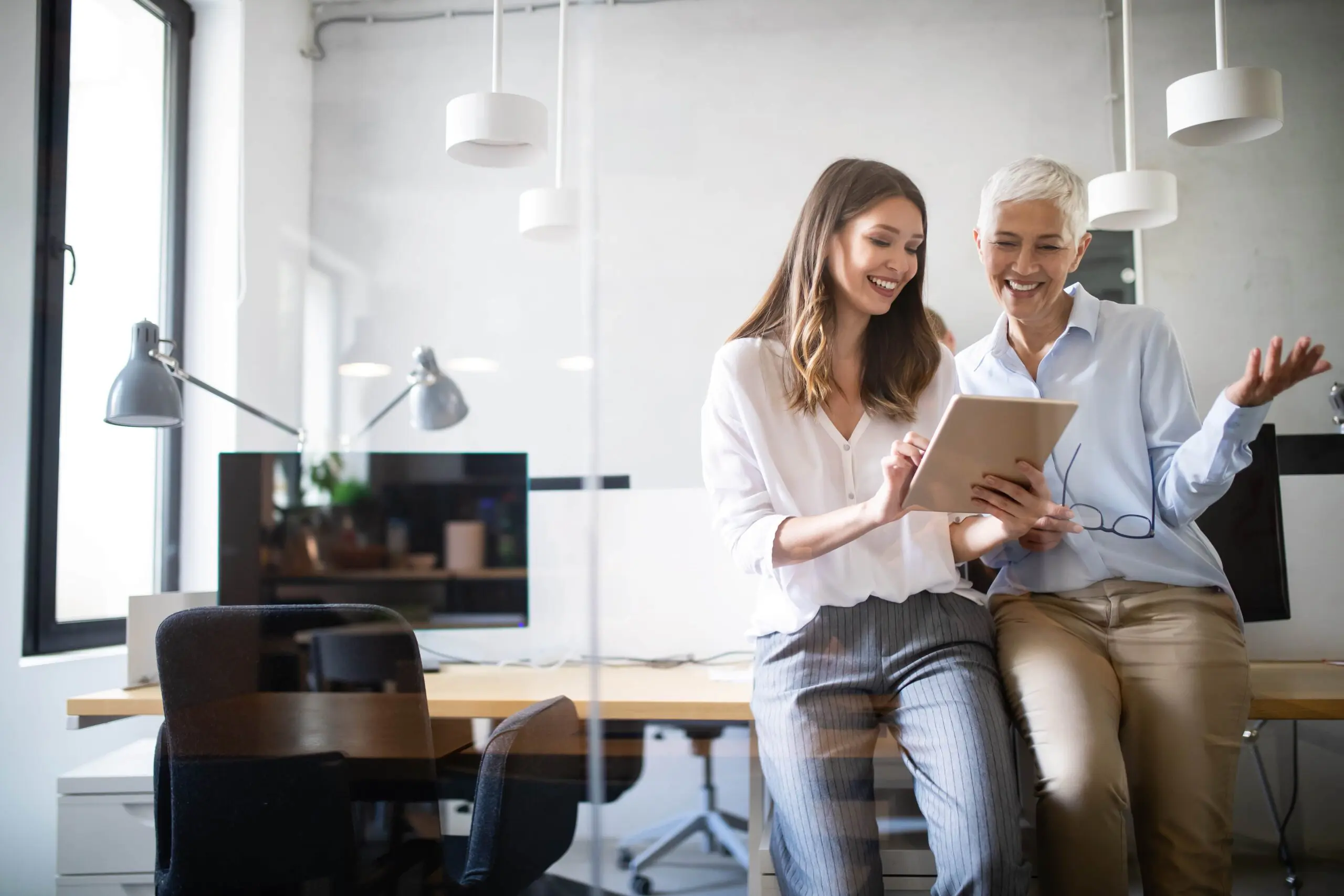 INVOICE AUTOMATION
Read more
Free accountants from tedious work and automate accounts payable. Digitize and create a paperless office. Manage all your transactions in one place.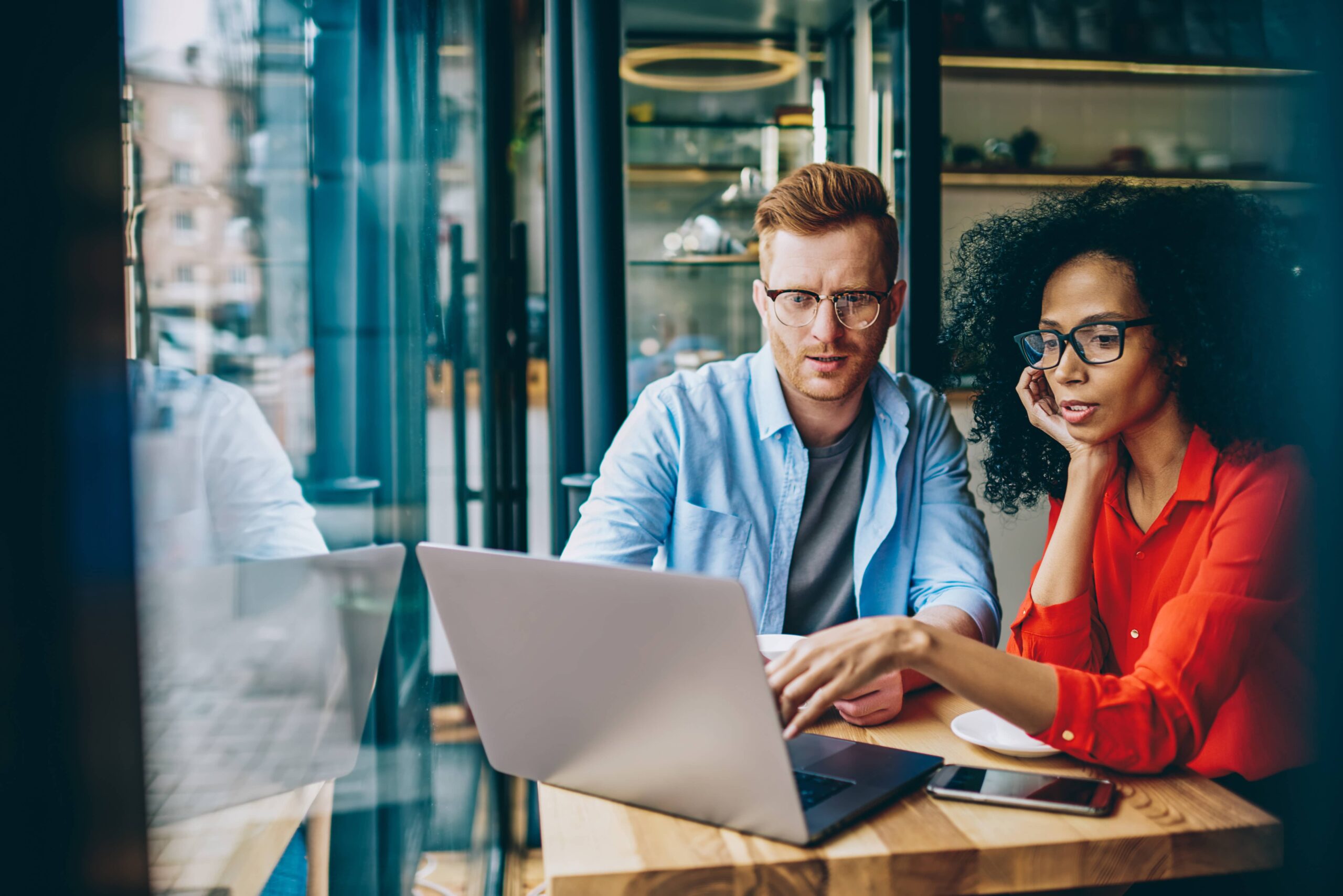 SUPPLIER COLLABORATION
Read more
Take collaboration to the next level and build long-term relationships with suppliers.
Marketplanet Cloud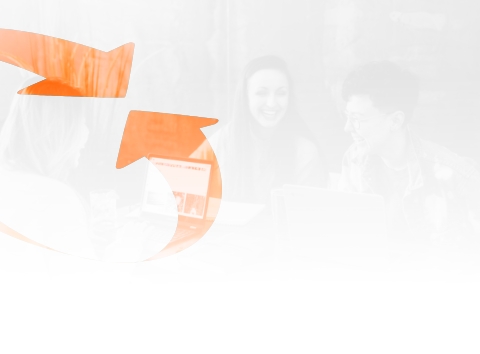 eZamawiający - B2G Procurement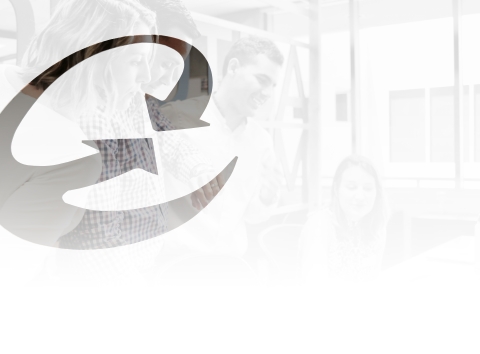 OnePlace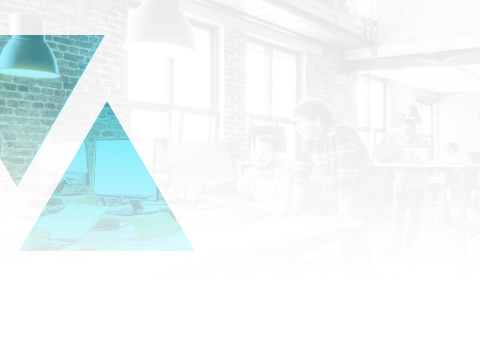 #ProcurementInfluencers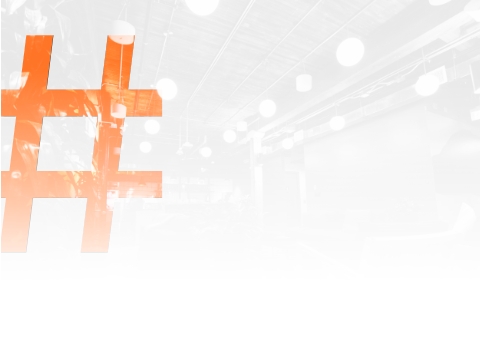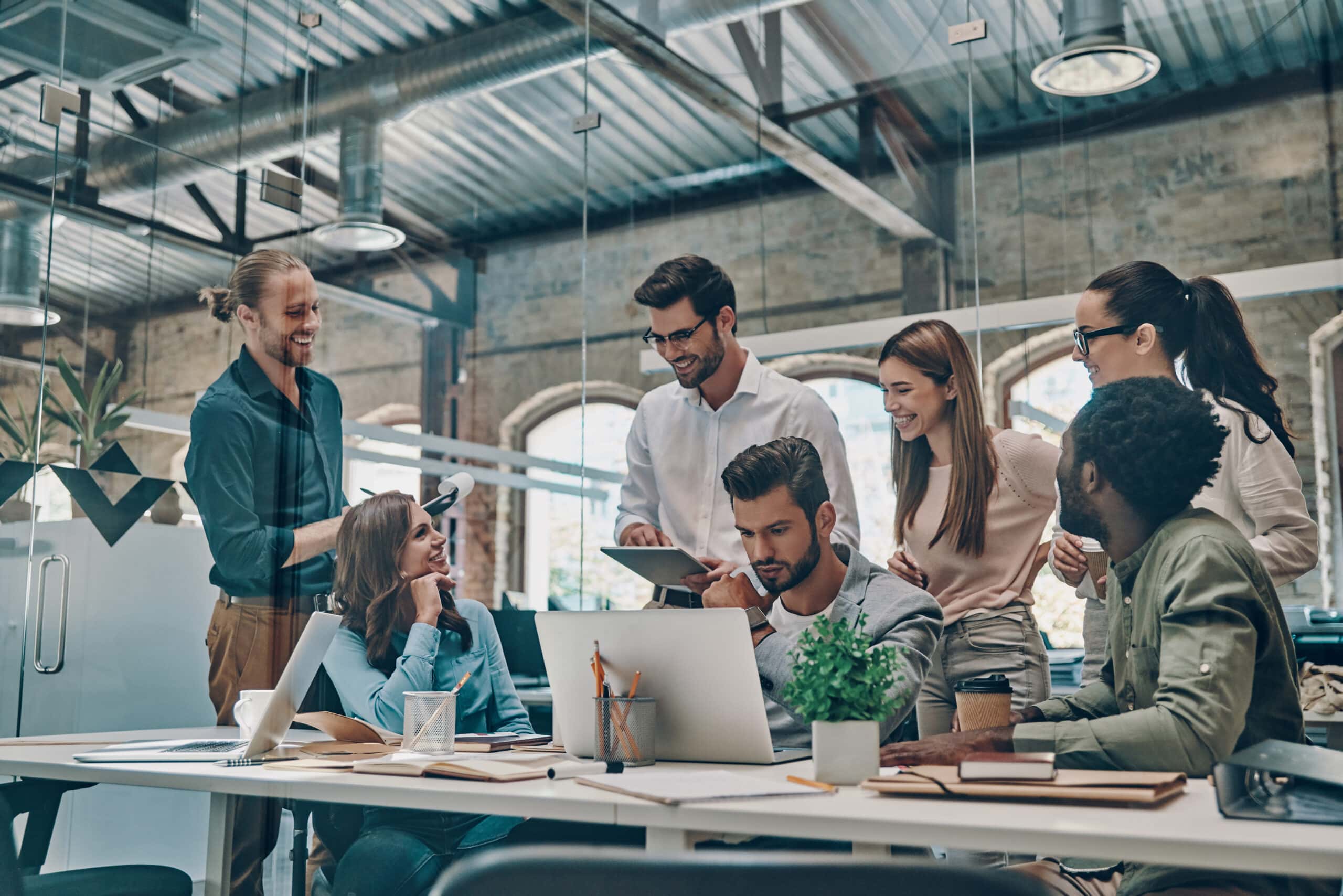 // We are Marketplanet
At Markeplanet we are convinced that it is possible to combine passion, business and goals that are important to everyone who works with us. This is why we create software for professionals. Marketplanet is a meeting place for experts and partners who want to make the B2B world - digital. We create B2B e-commerce solutions to make everyone's work easier and simpler.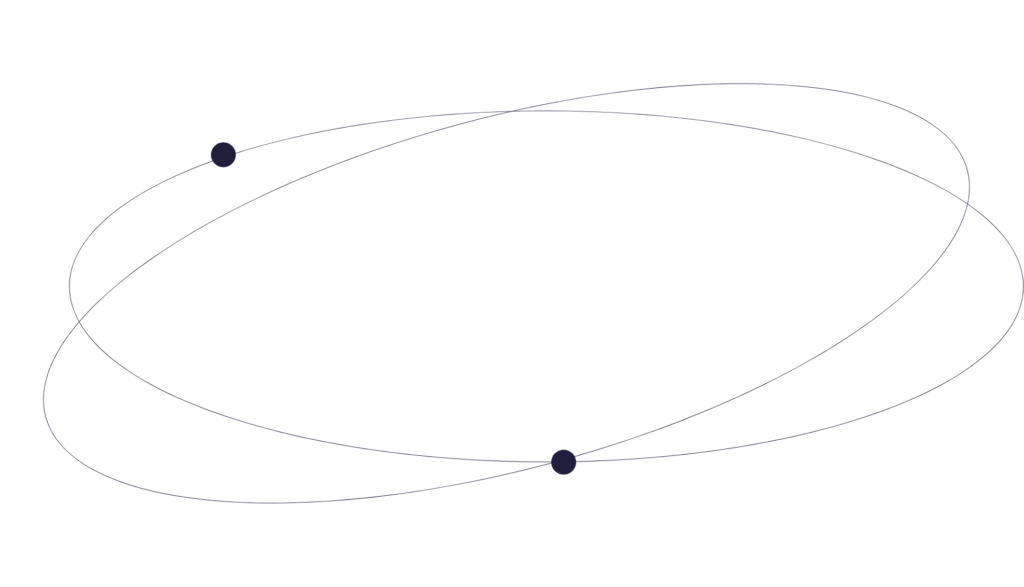 active companies on OnePlace
suppliers in the Marketplanet ecosystem
the value of our customers' purchases
of contracts being renewed
// Marketplanet
in numbers
We create products that make life easier for everyone in companies.

We feel like a fish in water, supporting buyers and automating accounts payable. We give you a sense of complete control by providing easy access to your data, which will make your job easier and your colleagues will love us for improving their daily workflow.
// ProcurementInfluencers