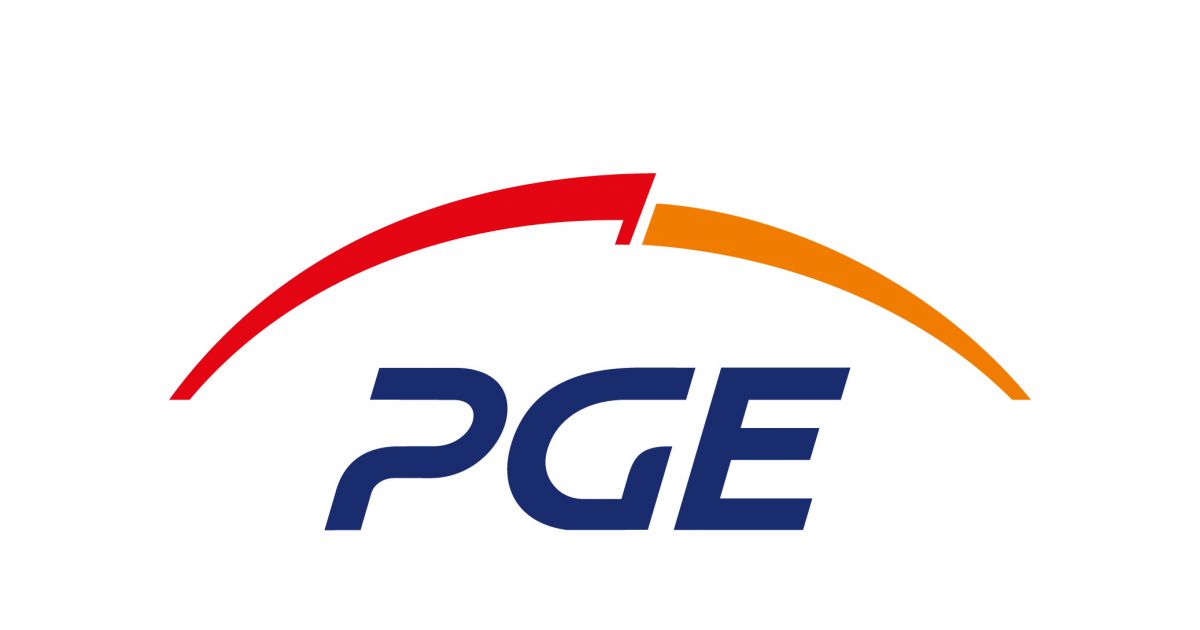 PGE Group, the leader in electricity production in Poland, has launched an electronic purchasing platform with a state-of-the-art OnePlace contractor zone.

The developed PGE CG Purchasing System operates in, among others: PGE SA, PGE GiEK, PGE Obrót, PGE Energia Odnawialna, PGE EJ1, PGE Ventures, PGE Centrum, PGE Nowa Energia, PGE Synergia, PGE Systemy, PGE Baltica PGE Energia Ciepła and PGE Dystrybucja.

PGE CG is consistently implementing its business strategy, which assigns special importance to the implementation of innovative solutions. The Group has implemented a comprehensive procurement platform together with an addressable supplier zone.


The solution allows for the electronic handling of procurement processes in a single place. This solution enables electronic handling of procurement processes. It also influences cost optimization as well as streamlining and acceleration of purchase proceedings within the PGE Group. Additionally, using OnePlace supplier zone will significantly improve communication with contractors.

Main functionalities of the system are: planning purchases, processing purchase requests, conducting proceedings, managing contractors database, contractors evaluation and qualification and Central Contract Register.


The new purchasing platform of the PGE Group allows for optimisation and flexible approach to purchasing processes. It also accelerated the verification, more efficient cataloguing and archiving of offers.


The implementation of the platform has also significantly improved the service standards for contractors. It also increased the efficiency of the PGE CG's purchasing processes, allowing it to reach even more potential contractors, thus increasing competition and diversifying business partners.