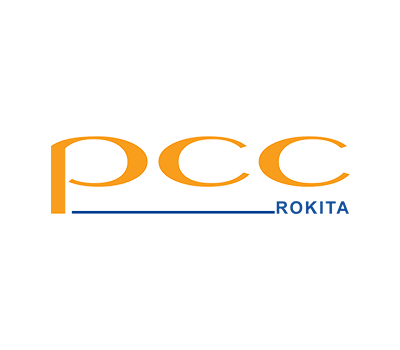 Our Solutions:
With the Marketplanet Platform the purchasing process has started to be conducted electronically. Each supplier, after registering and selecting the CPV category corresponding to his business profile, receives e-mail notifications about ongoing procurement projects - all he has to do is follow the mail. In the process, suppliers can electronically ask questions, get clarifications regarding the ongoing procurement project, as well as download all documents without having to visit the Company, but only by reviewing information about current tenders. Thanks to self-registration of suppliers on the Platform, tenders can be held using reliable and up-to-date information about contractors, coming directly from them. Currently more than 1500 suppliers are registered in the Platform.

Business benefits:

- Significant savings due to the use of electronic auction mechanisms
- Improved communication during the purchasing process.